Quality Building:
On Time, In Budget
Let us build you a new home to suit your family's needs, or make your existing home more enjoyable to live in with our specialty – renovations and extensions
New Builds, Renovations, Extensions, Alterations
& More
Renovate or Extend
You like your location or home, but it's not quite right?  Or perhaps it's got a bit too small?  Let us help you recreate your home, and make it a space you love being in
New Builds
With over 32 house plans from the 2 bedroom 'Karaka' to the expansive 5 bedroom 'Mamaku', there's sure to be something here that appeals – and remember all plans can be customised to suit you and your section.
Warmer, Healthier Homes
Proud to be part of Christchurch's Super Home Movement, we think the current building code is below where we should be aiming.  Make your home a healthier environment, warmer and cheaper to run.
Building Services
Offering a wide variety of building services within the Christchurch area, and with our core team fairly small, we are able to be flexible how we work with you.  Would you prefer a fixed price?  Quotes or estimates?  We can provide you with detailed breakdown, and also help you through the consenting and any other professional services that may be needed (e.g. design sign off, engineers)
Renovations
Extensions
Alterations (internal layout changes)
Kitchens and Bathrooms
Decking
Drawings and Plans
Consents
"
They say building is stressful – I say it is when communication doesn't happen.  I love working with my customers every step of the way, keeping them informed every step of the process 
"
We are experienced
Over 35 years in the Building Industry
With the owner having reached this milestone, he's experienced in most areas of building and construction – new builds, renovations, extensions, remediation (earthquake), light commercial (bar and shop fit out).  This brings a wealth of knowledge for you to benefit from.  Contact us early in your planning – too often we see owners spend money to fall in love with a drawing that will not work within their budget.
About us
Providing the Highest Quality Carpentry Services In the Area
As a family-run home-based business, we are free of sales' people and expensive offices and our focus is on providing you with an excellent service and quality finish.  We are structured so that our owner does not need to be on tools full time, so he is available to you at any time to answer any of your questions and ensure the site is running smoothly.
In line with one of our philosophies of keeping things transparent, we've made a Four Point Promise to all our customers, and you can learn more about our team, and our extended team of sub-contractors.
Respect - Our Site = Your Home
Transparent, Timely Communication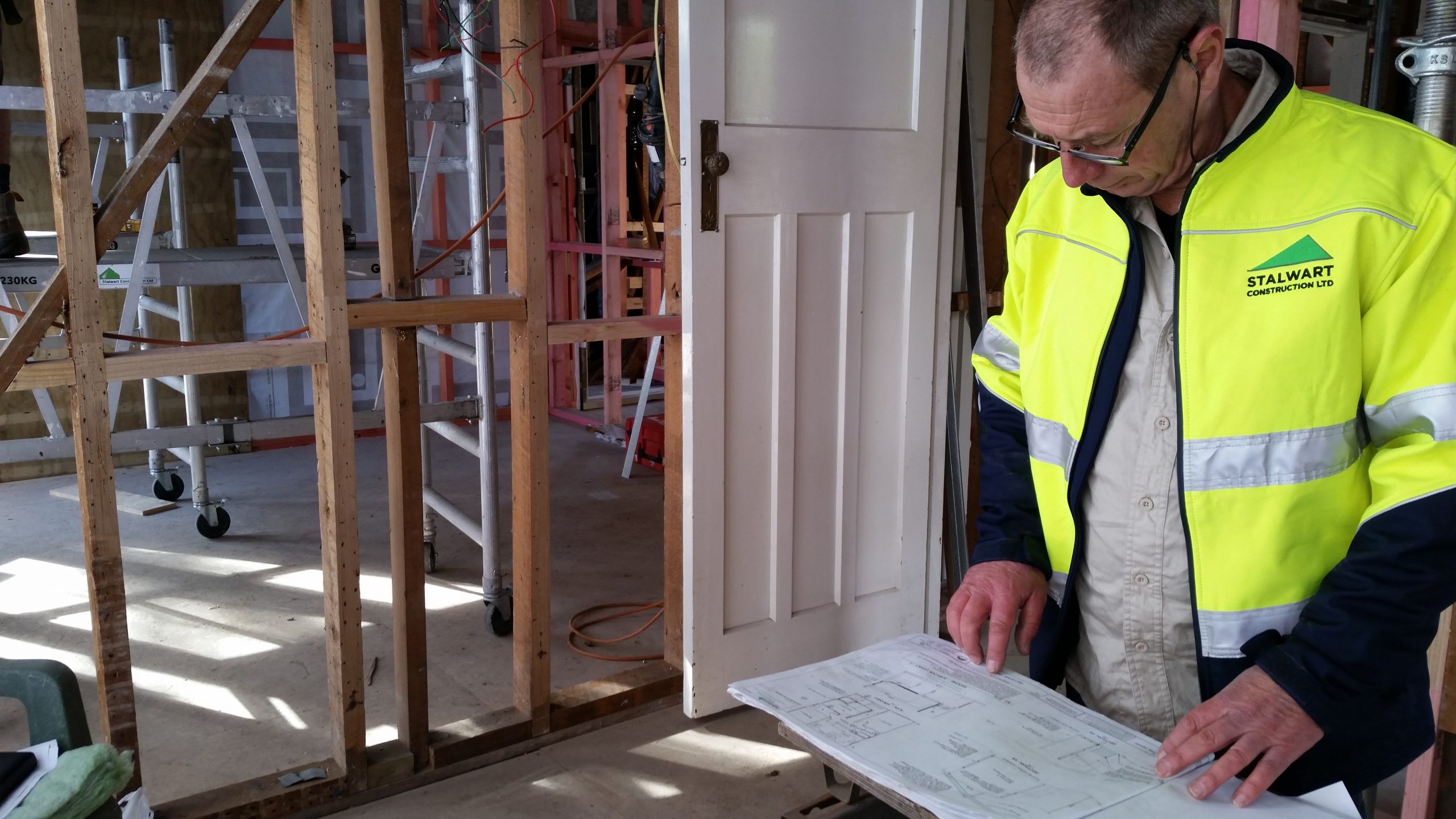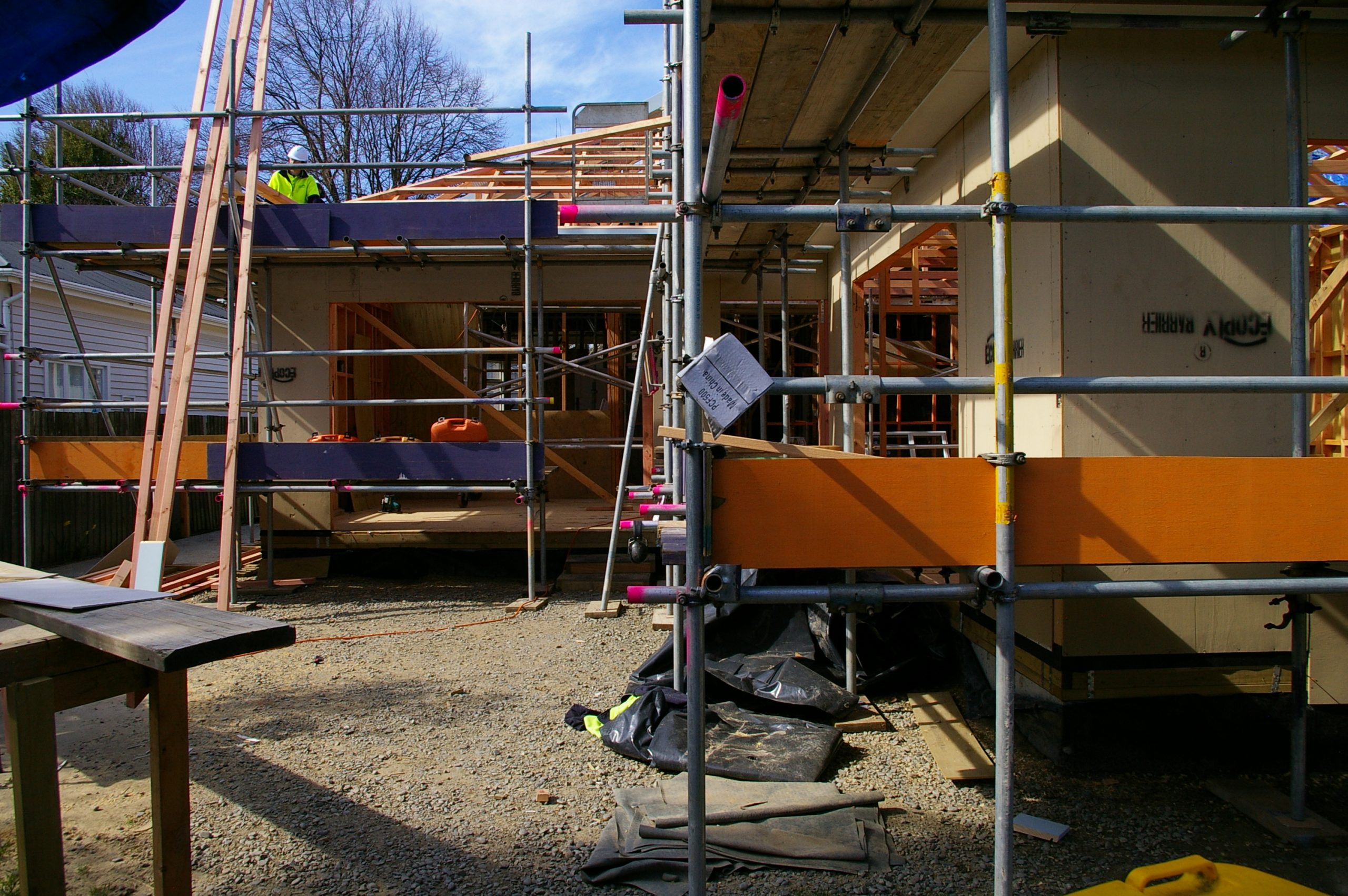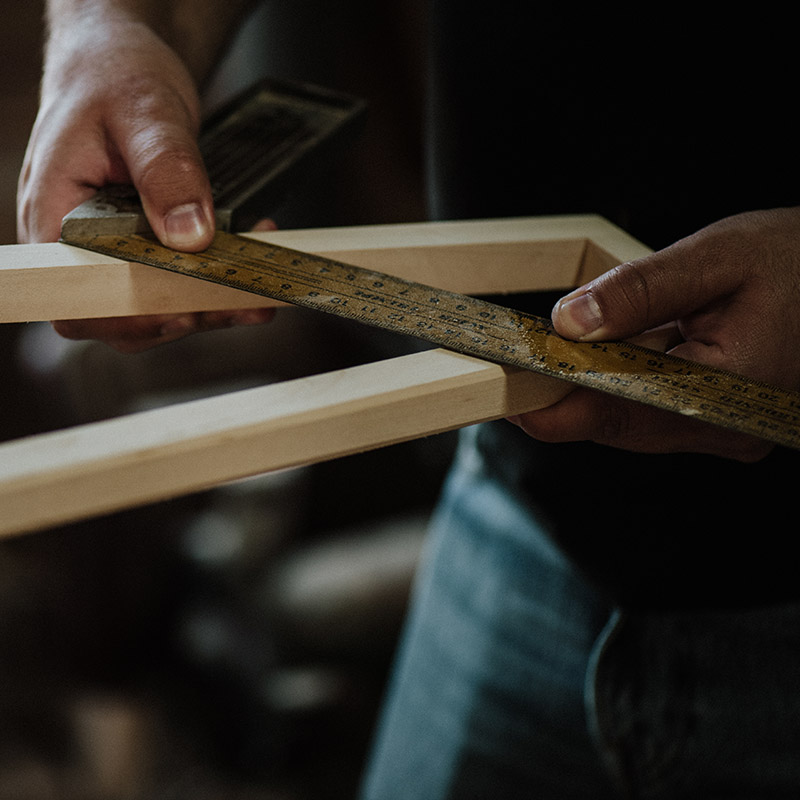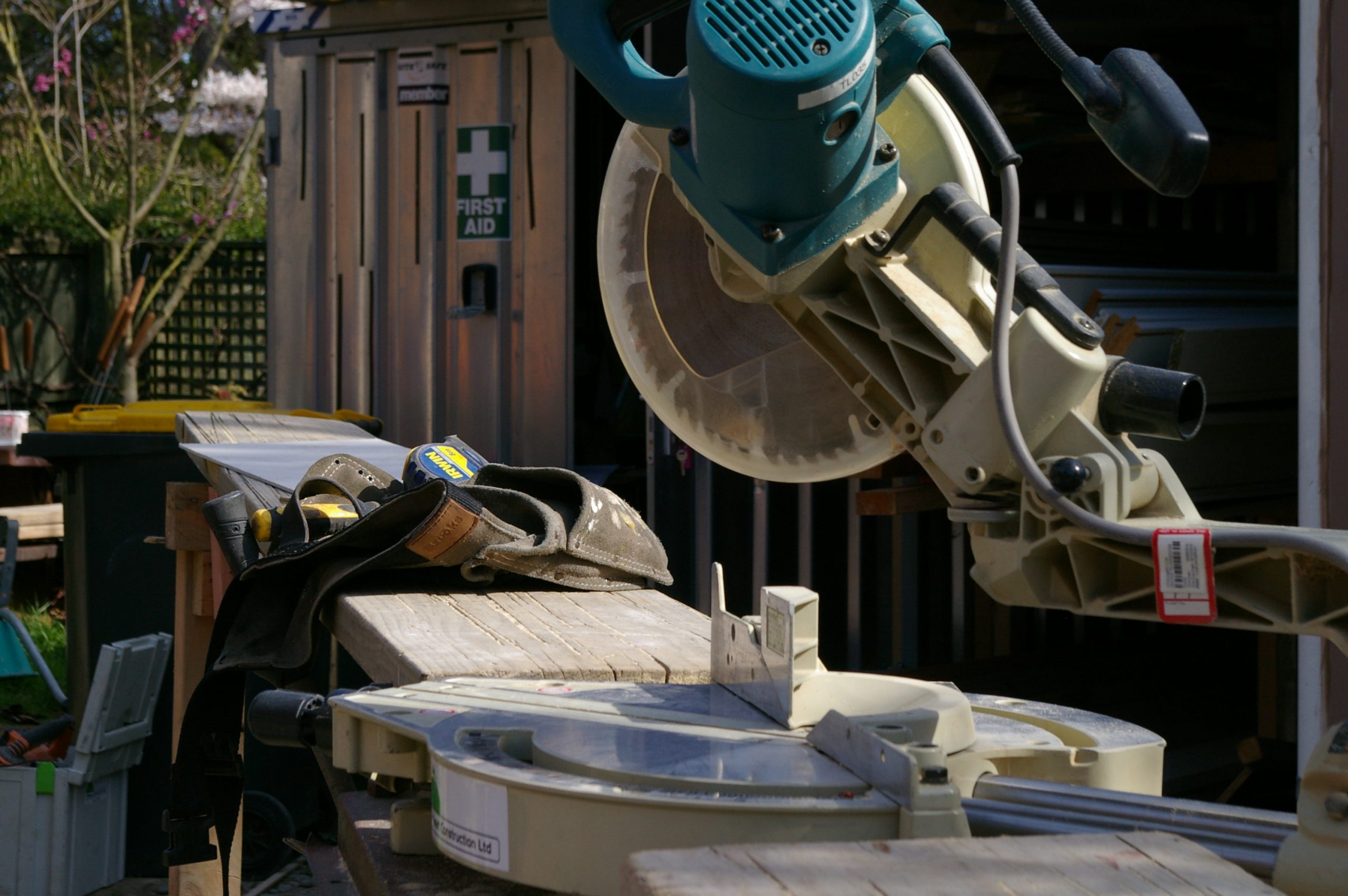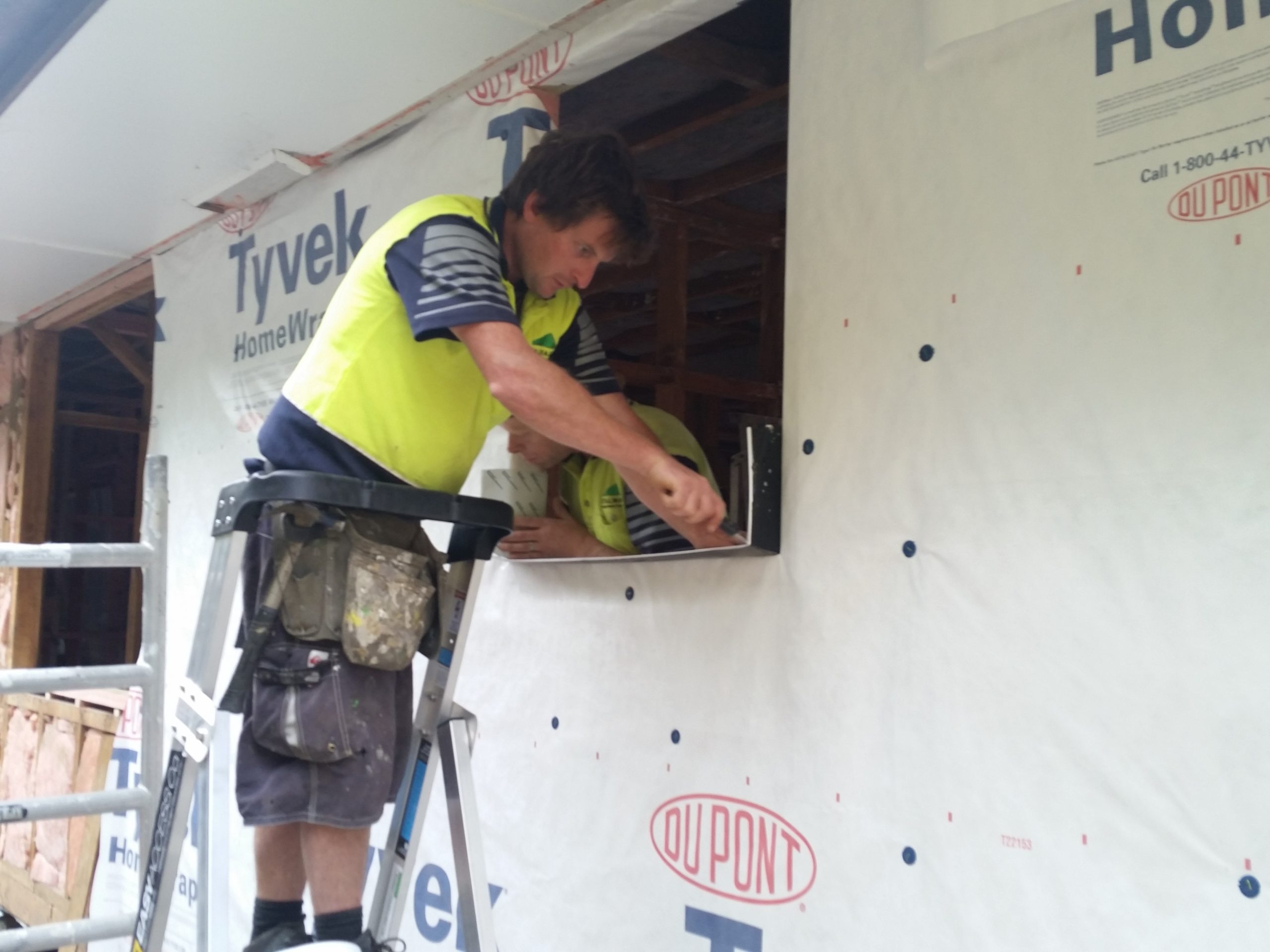 Message Us
Get In touch below. Ask any questions, or request an obligation-free look at your project
Call Us
(027) 268-9537
or (03) 390 9537
Office Location
Home-based business, in Parklands, Christchurch, New Zealand
Open Hours
M-F: 8 a.m. – 5 p.m. or by appointment to suit clients