Give your ideas a plan and a budget
How we work with you
Take your ideas, add our experience
Draw up professional concept pictures
Provide detailed costs of your project
You now own these plans and detailed estimate.
The detail of how we work
As a builder with over thirty years' experience, Colin has frequently seen people spend money on expensive, detailed plans, only to discover when they get the builders to price the work it doesn't fit within their budget.  This is where his experience as a builder, combined with knowledge of ArchiCAD comes in to help save you money and stress!
Let's have a quick chat on the phone to understand your project and budget
Colin will provide a complimentary consultation at your home
He will draw up your ideas, making adjustments until you are happy with the concept
He will then provide you with a detailed price for the full project
You may wish to make further adjustments at this point
You will now own these plans and pricing.  You can use them to engage an architect to make full working drawings, we will email your file to  your architect.  Full working drawings means the architect takes your concept plans and adds details (specifications) to them for consenting and build. You can also put the plans out to one or more builders to provide quotes or tenders.  You will already have a detailed pricing document to compare with any quotes you receive.
Ideally our services are suited to larger jobs needing council consent or consent exemption – that is projects that need planning before being able to put out to builders to price.
Why us and not straight to an architect?
We have architects we work in with – we aren't here to avoid an architect, we are here to help save you money and stress by engaging our services prior to seeing an architect.  With a fair hourly rate in place, we are able to provide you will concept plans and detailed prices so you know your plan will work with your budget, prior to paying a higher hourly rate for an architect and getting full drawings.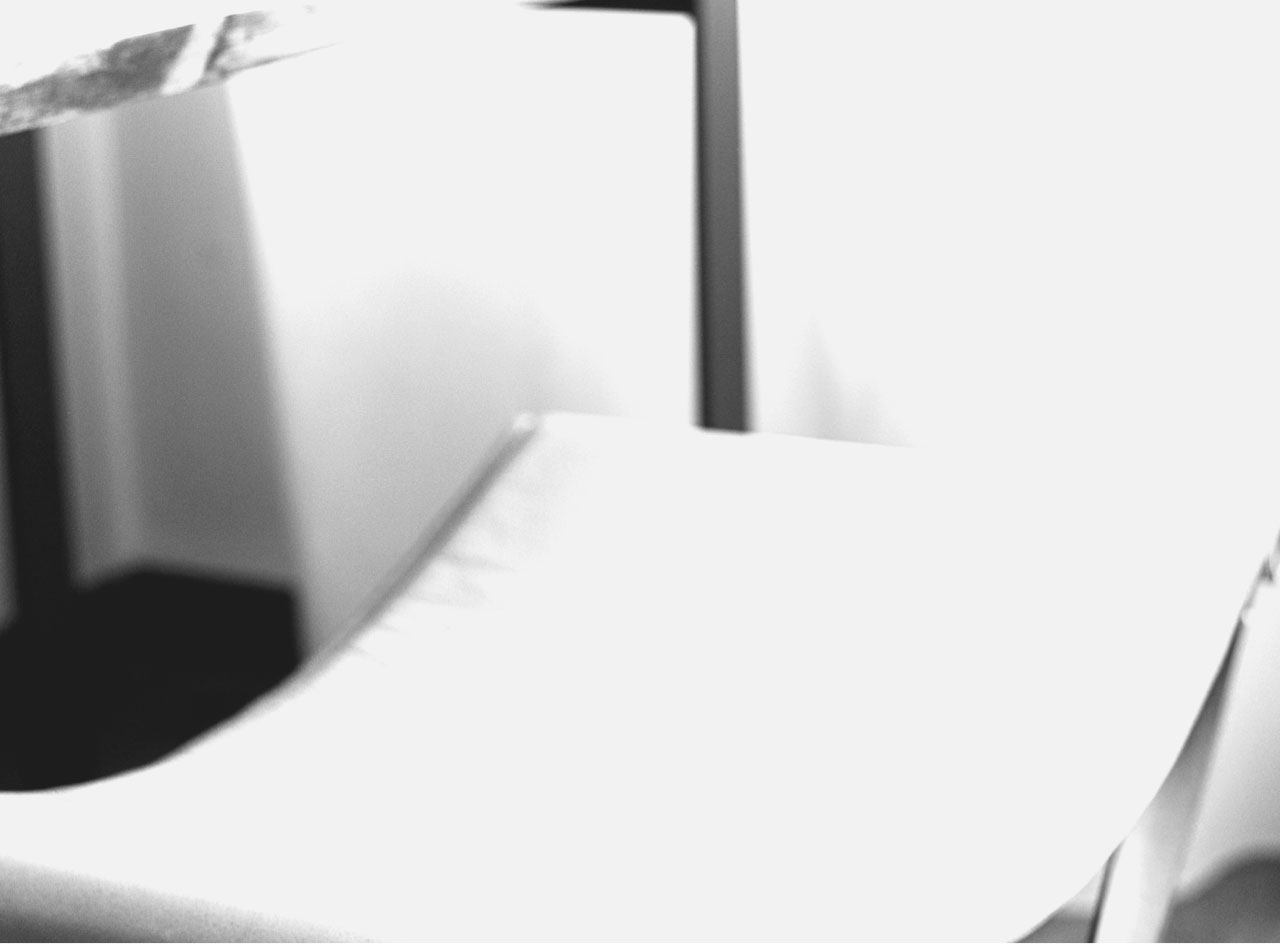 Concept and Price
Renovating or extending your home can be one of the biggest investments you make, so it's worth the time and effort to plan it properly to avoid costly changes down the track.  Use our practical building and pricing experience to get a concept plan that will work with your budget.  The pricing we provide you with will give you a detailed budget to work with, and you own the plans and pricing.
At this stage, you can proceed with the project and get full working drawings completed, and put out to builders for tender or quotes.
Consultation
Allow us to gain a thorough understanding of your ideas and what you're trying to achieve to match your budget
Concept
Concept plans drawn up to work within your budget so you can see what it will look like

Estimate
A detailed pricing document will be provided to you, including allowances for all aspects of build, including subtrades and professional fees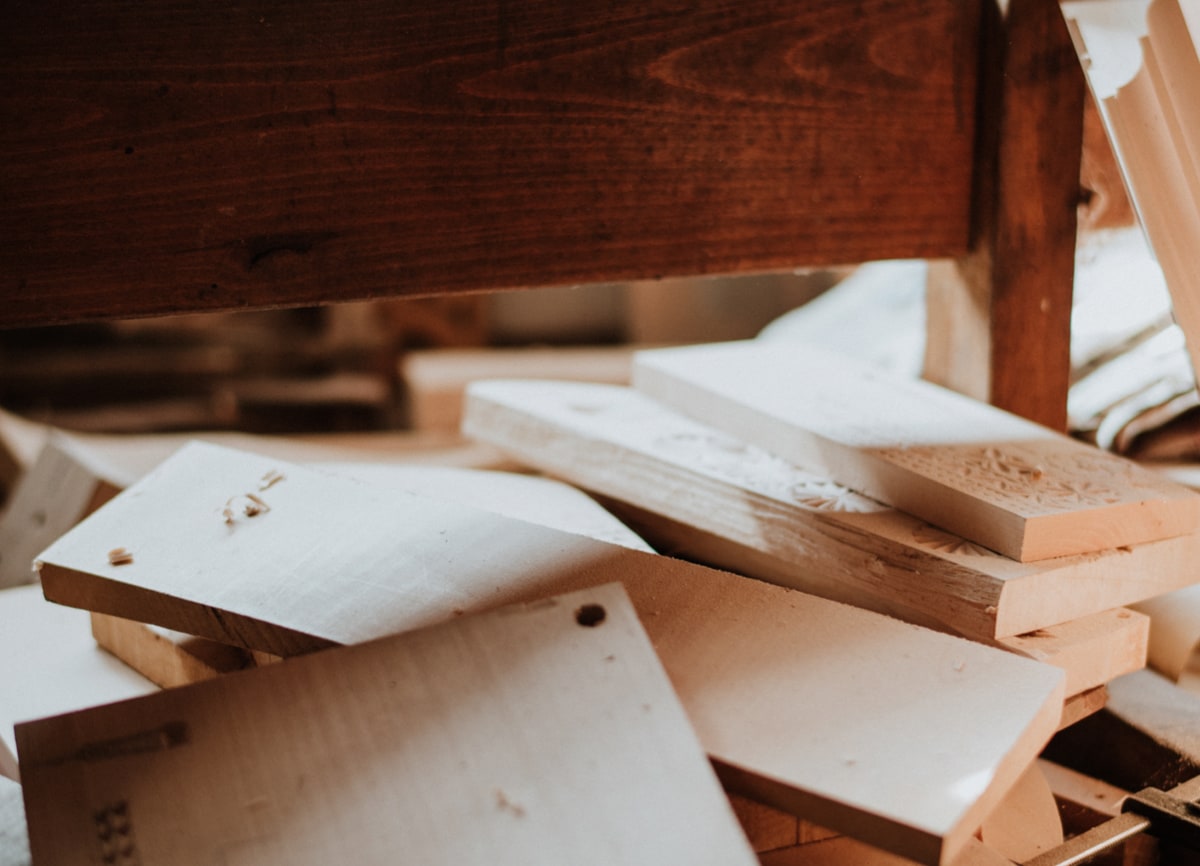 Address
Parklands
Christchurch, NZ